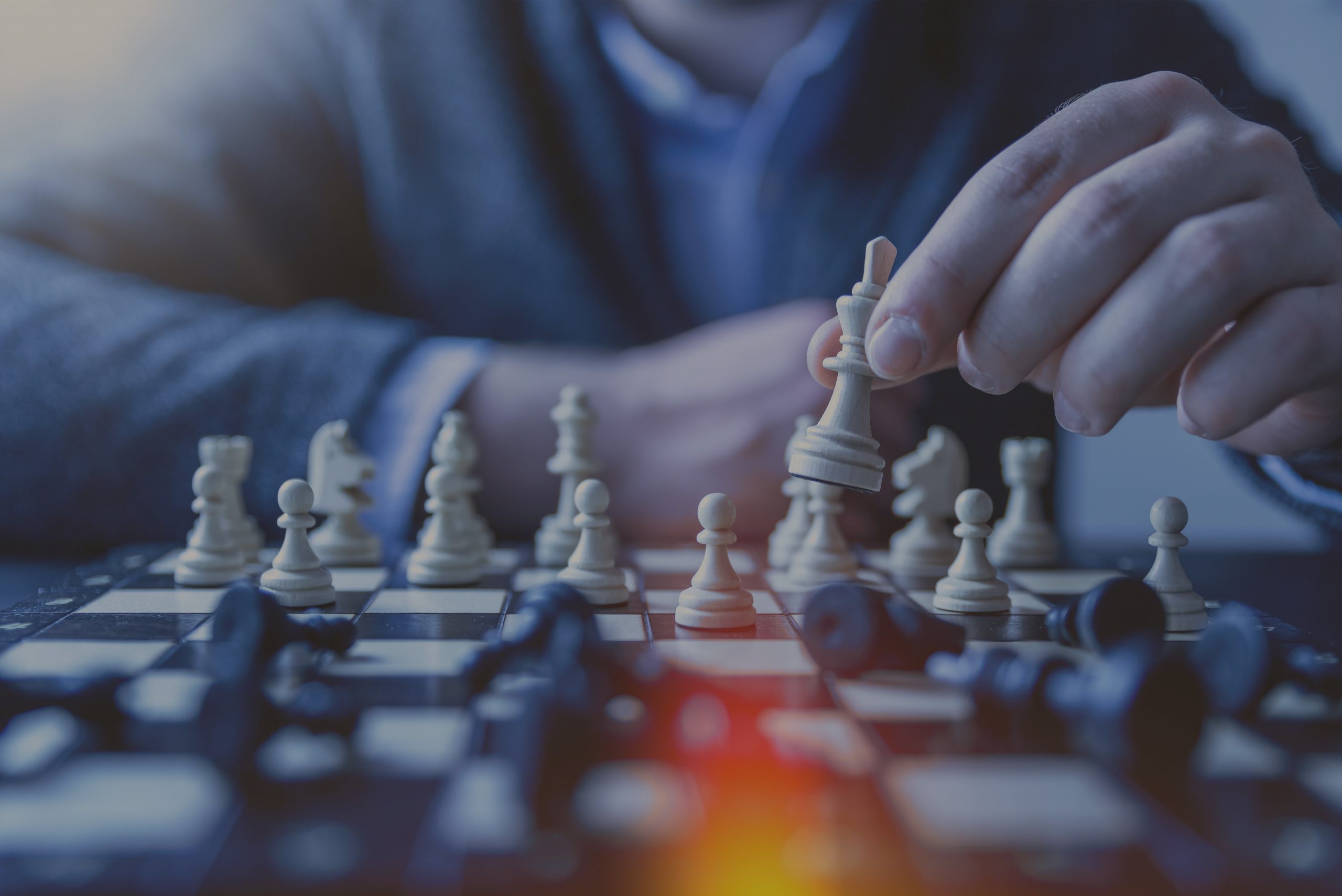 OUR EXPERTISE
GET IN TOUCH
Strategy, Operations & Innovation Management
Sustainability Consulting
ESG & SDG Strategy, Systems & Reporting
Impact Assessment & Verification
B Corp Assessment & Certification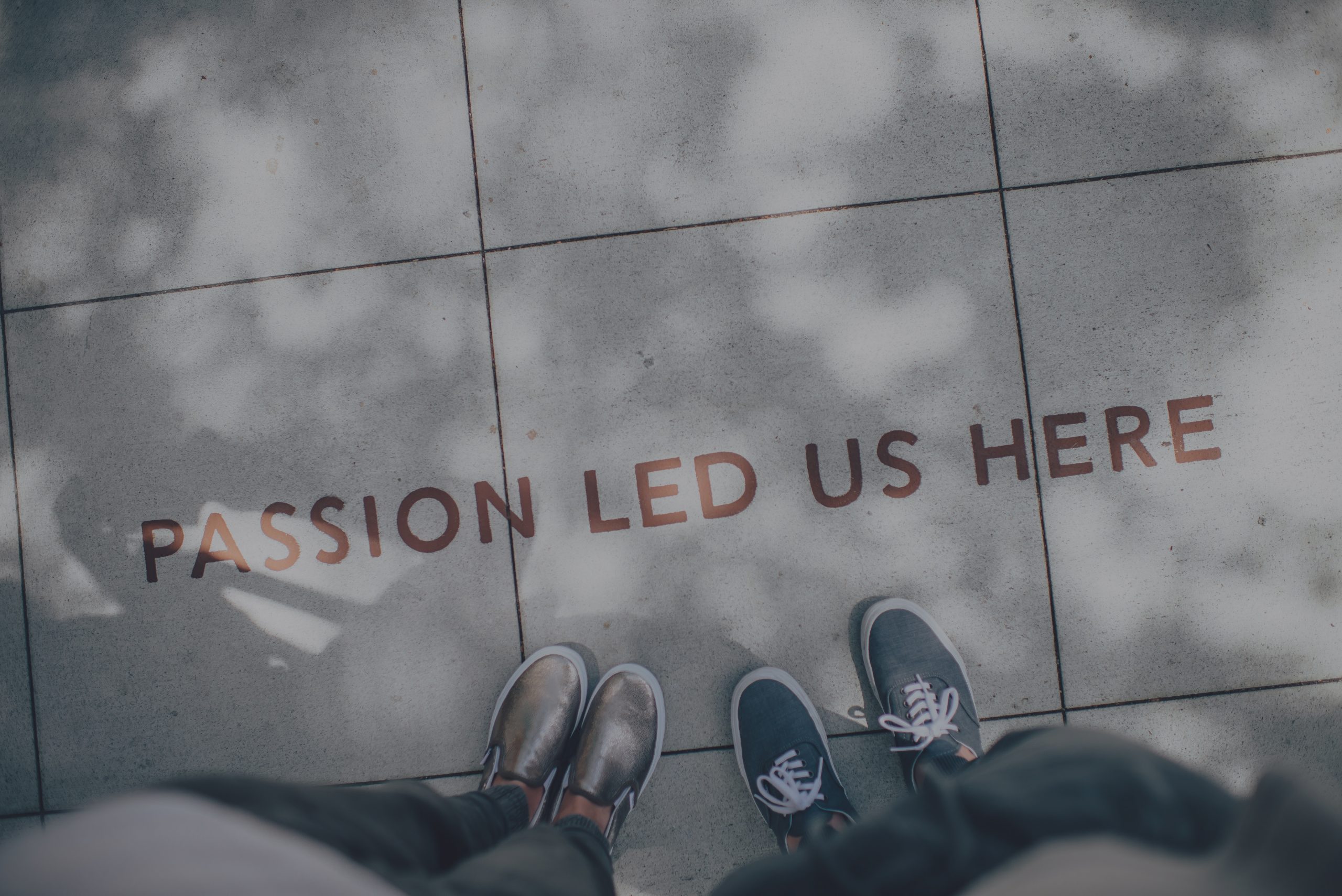 BUSINESS CONSULTANT OR COACH?
FIND OUT MORE
Sustainability consulting and expertise is in demand. Check out our FREE SUSTAINABILITY TRAINING to see if it's for you!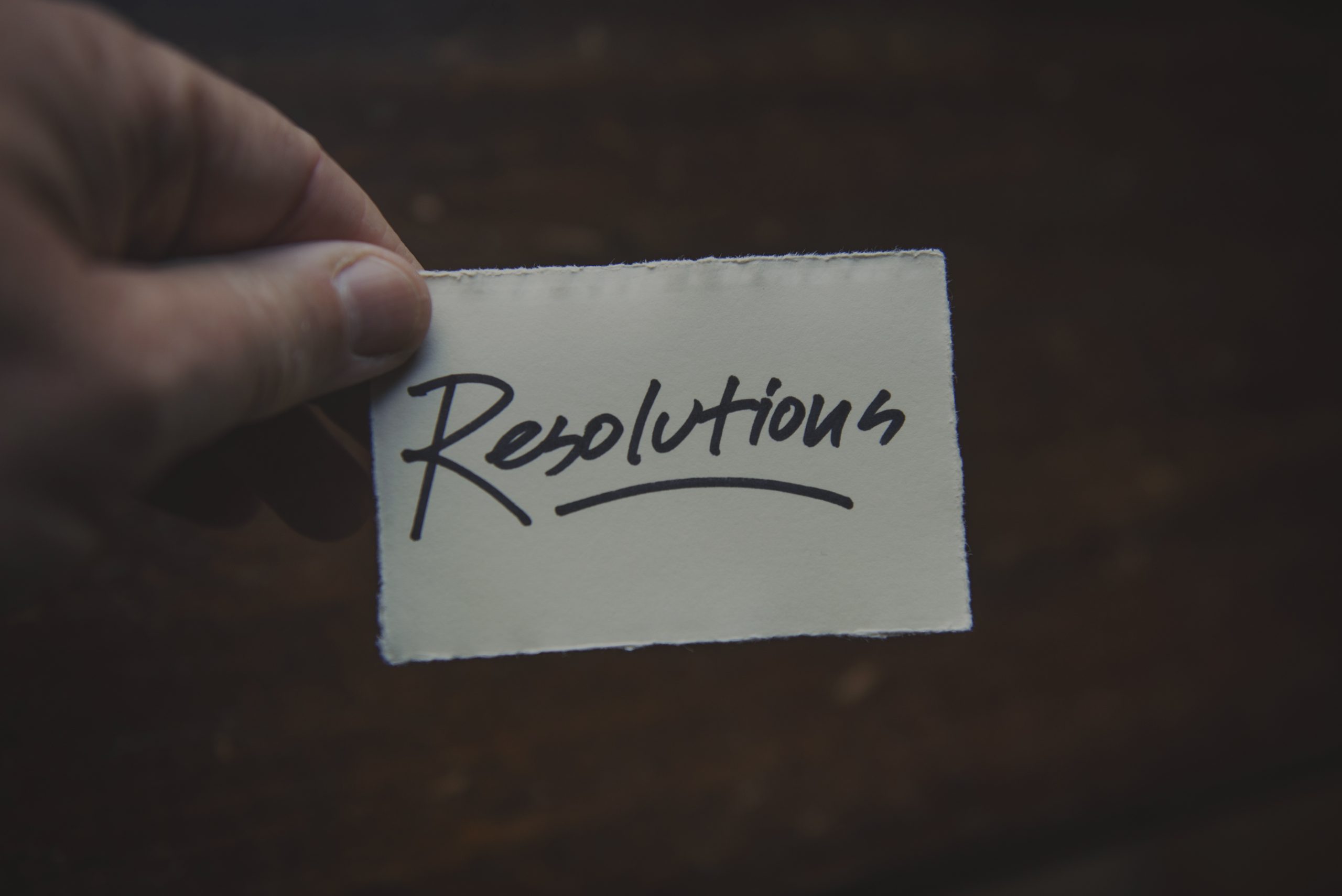 GET WITH THE GOOD
GET IN TOUCH
Social Impact Initiative or Profit with Purpose?
Partner for Greater Impact or
Get Support for a Non Profit

Sustainability: What it is and why it matters to business
ABOUT US
We're here to help you get results! As an international business and management consultancy with vast cross-cultural experience in offering business critical support, we aim to grow enterprises by improving their strategy, systems, operations, and performance. We are outcome-driven business performance experts, focused on actionable advice to improve decision-making at all levels, and real results – from cost savings to smarter ways of working, to managing complex programmes of expansion or change.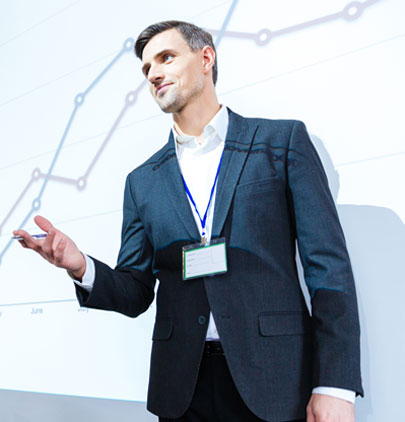 How We Work

We are above all a VALUE-DRIVEN company and will only engage on projects if we feel that we are the right fit and can guarantee added value.
What We Offer

We work strategically and collaboratively and offer a range of services that are specifically tailored to your needs.
WHO WE WORK WITH
Whether an individual, commercial, public, or not for profit, we can help. GET IN TOUCH or read on to find out more.
We're committed to your success! Get in touch to find out how we can help.
GOOD STUFF
Saffa Global supports a number of strategic, high impact initiatives, with non-profit aims. Find out more and GET IN TOUCH if you would like to partner with us.
Testimonials
We are driven by our mission to help our clients succeed. Here's what some of them have to say.
Graciela Blackstone
CEO Blackstone and Associates LLC
Our endeavor with started in early June 2015… helped with what is now a Billion Dollar project, with signage and forward progress… enthusiasm, smart business savvy, and timing truly encompasses a winning environment for business. We are grateful for the assistance, and look forward to more business ventures inspired by their genius
Tom Coyle
Founder- Adventures in Leadership
Organizational skills, persistence, and entrepreneurial ideas have been key in developing my business ventures.
Stefan Poulos
Director at The Lemon & Thyme Partnership
Personable and informative approach was a major asset for me when it came to writing and publishing my book…. helped me with reviewing additional profit streams, lead generation activities and what to expect at every stage, offering me sound and knowledgeable advice… with this guidance I have felt more prepared than I ever could have
We're committed to your success! Get in touch to find out how we can help.