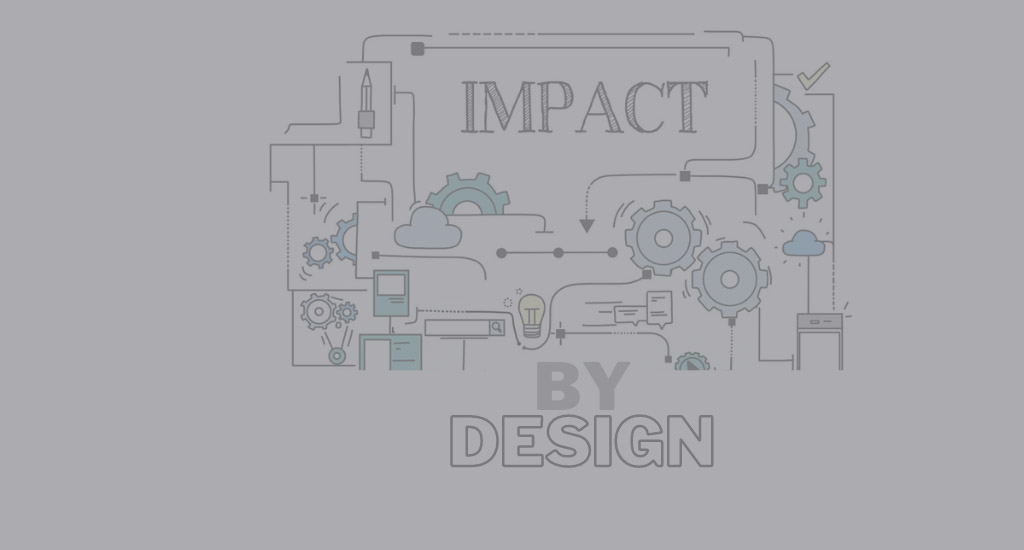 IMPACT BY DESIGN
BOOK AN EXECUTIVE BRIEFING
Embed ESG and SDG best practice systems,
tracking, future-proofing and activity
for demonstrable and verifiable impact.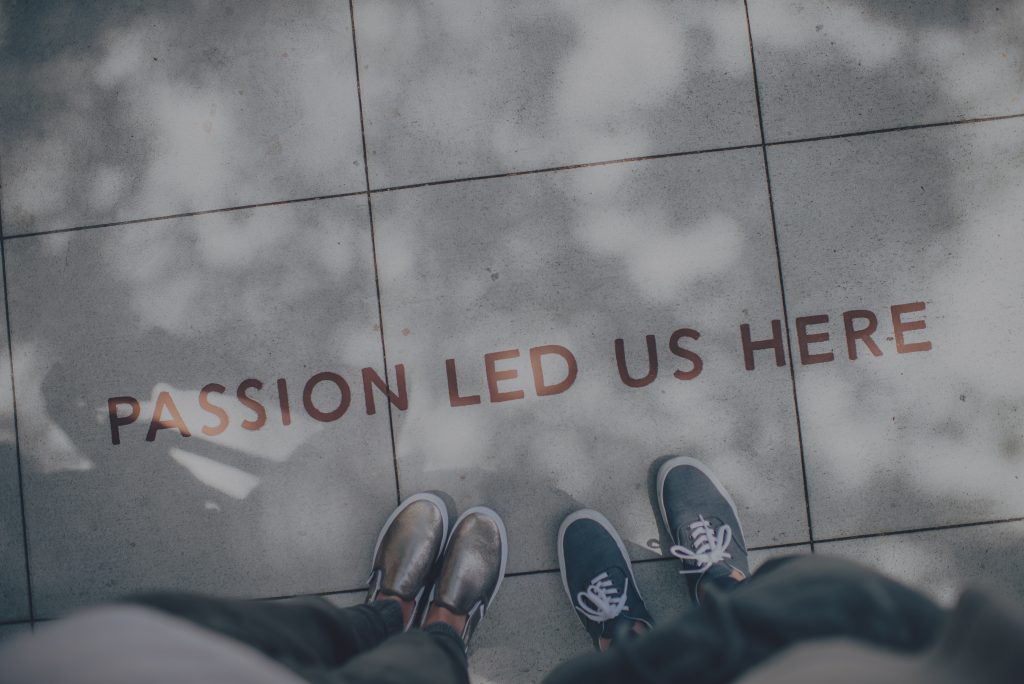 BUSINESS CONSULTANT OR COACH?
FIND OUT MORE
Sustainability consulting and expertise is in demand. Check out our sustainability training to see if it's for you!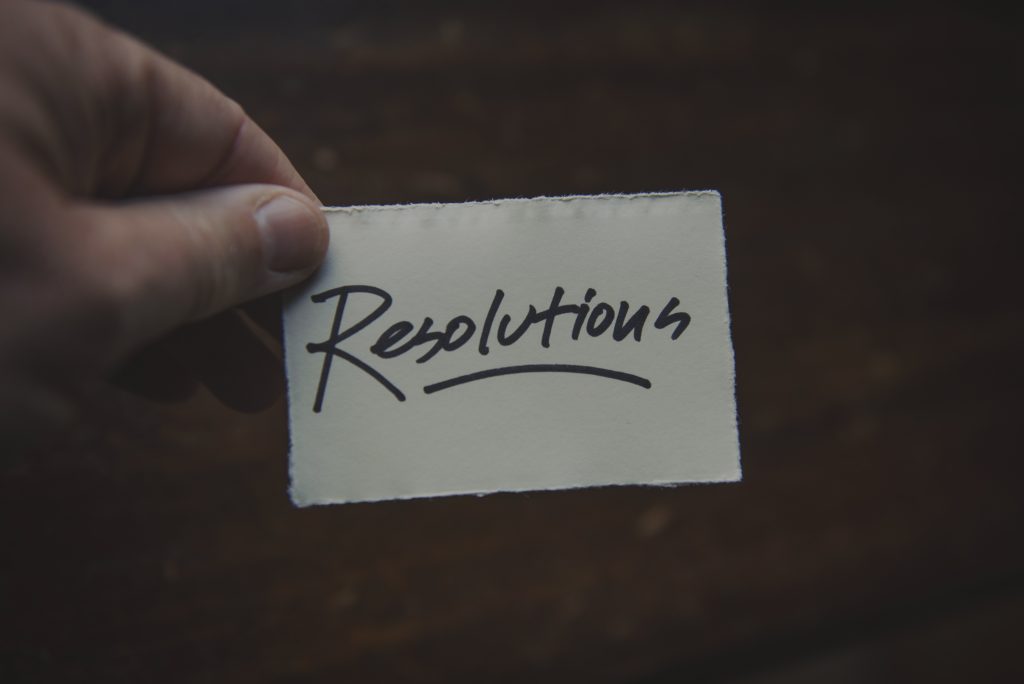 GET WITH THE GOOD
GET IN TOUCH
Social Impact Initiative or Profit with Purpose?
Partner for Greater Impact or
Get Support for a Non Profit

Sustainability: What it is and why it matters to business
Private Wealth? Family Office? Investor?

 

Time to Consider Impact by Design
You might have your reporting in order, but are strategies in place to facilitate impact, and do you have the necessary systems integrated into operational and reporting mechanisms to monitor, verify and demonstrate the impact your funds are having? We employ a design thinking approach and are able to assist with executive briefings, executive and board consulting, strategy development, program design, implementation playbook, monitoring and reporting systems, and impact assessment and verification.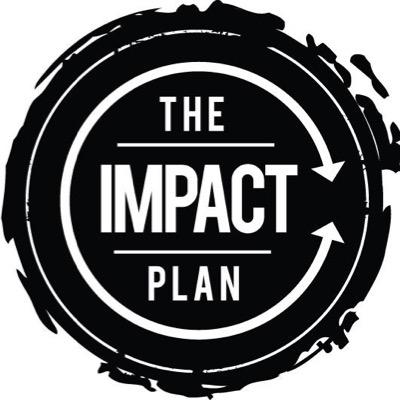 "As an

international business and management consultancy with vast cross-cultural experience in offering business-critical support,

we support business growth by improving systems, operations, and performance, working strategically toward sustainability, scalability & impact."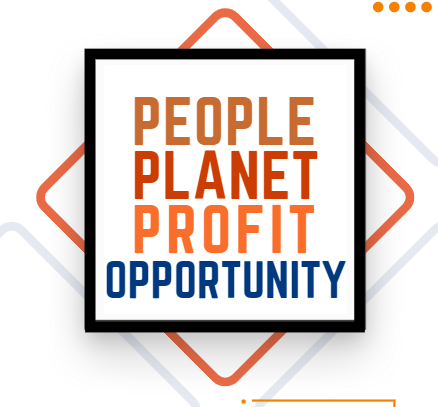 "Making

Sustainable Attainable and Maintainable

"
The landscape is changing, and the nature of doing business is changing with it. There is a greater desire and need for business to balance profit with purpose, taking responsibility and playing a role in sustainable development. We are committed to helping organizations align their strategy and operations for profitable business, with being a force for good.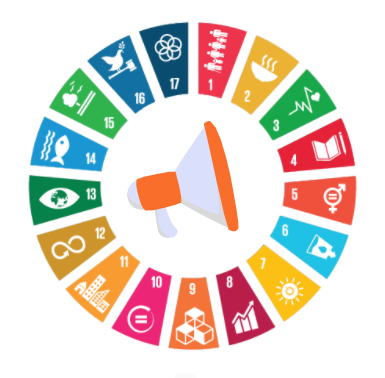 "Unsure of where to start with

Your Sustainability Plan?

Let's Chat"
Mushrooming global sustainability goal-related reporting mandates, (such as those linked to COP 26), as well as an increase in expectations on corporate responsibility, is creating an imperative for transparency, as companies recognize the need to act on and evidence sustainability. The business of business is no longer just about profit at all costs, and considerations such as conscious consumerism, talent acquisition, changing market drivers, sustainability practices, and reporting mandates are becoming key in developing a strategy that balances profit with purpose. Organizations are having to align strategy and innovation with goals, activities, systems, operational flow, and reviews to facilitate not just reporting, but deliverables and measurable impact.
"

Leave the

Tough Stuff

to Us

"
Professional communications and good intentions are no longer enough as economic, environmental, and social sustainability fast becomes an operational consideration for enterprises internationally, across sectors. Sustainability and sustainable development are now being considered on an increasingly global scale where questions are being asked on the capacity of organizations to take into account not just economic but also social and environmental criteria.  We'll review your business, develop strategies and help you set up operations for implementation to achieve your sustainability goals, alongside your business growth.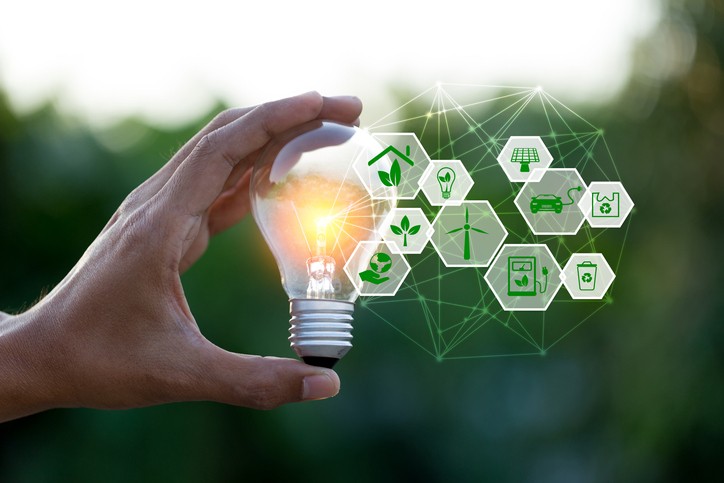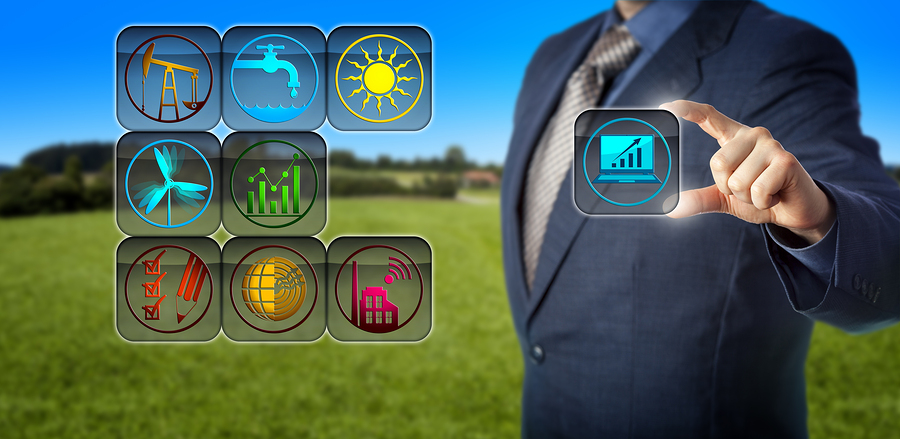 "Let us work with you to Achieve your Sustainability Goals 

alongside your profit and growth objectives"
An organization's success now depends on its ability to adapt to numerous market requirements, including a move toward sustainable business and responsible leadership, as consumers and employees make more conscientious decisions in who they purchase from and support, or work for. Whether it's for the greater good, or because the nature of business and the market is changing, sustainability matters.
"It's not just about reporting, It's
About Impact and Continous Improvement
"
As an international business and management consultancy with vast cross-cultural experience in offering business-critical support, we support business growth by improving systems, operations, and performance, working strategically toward sustainability, scalability & impact. We offer the means to create an environment of sustainable growth and continual improvement, and with every team, we engage with, aim to fulfill our mission of ensuring sustainability strategy and practices that not only improve strategic positioning for business growth and success, but are accessible, achievable and maintainable.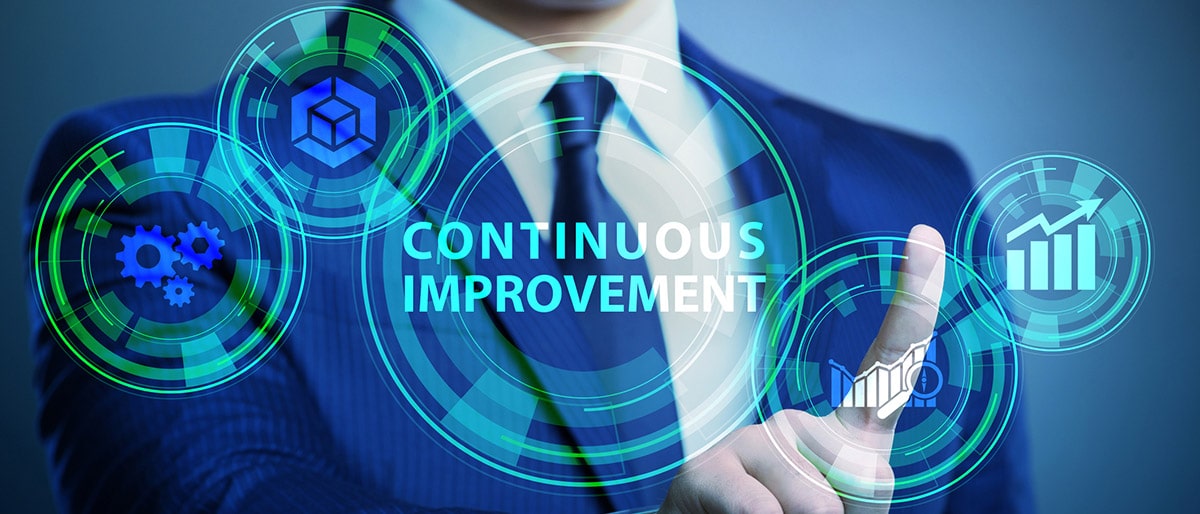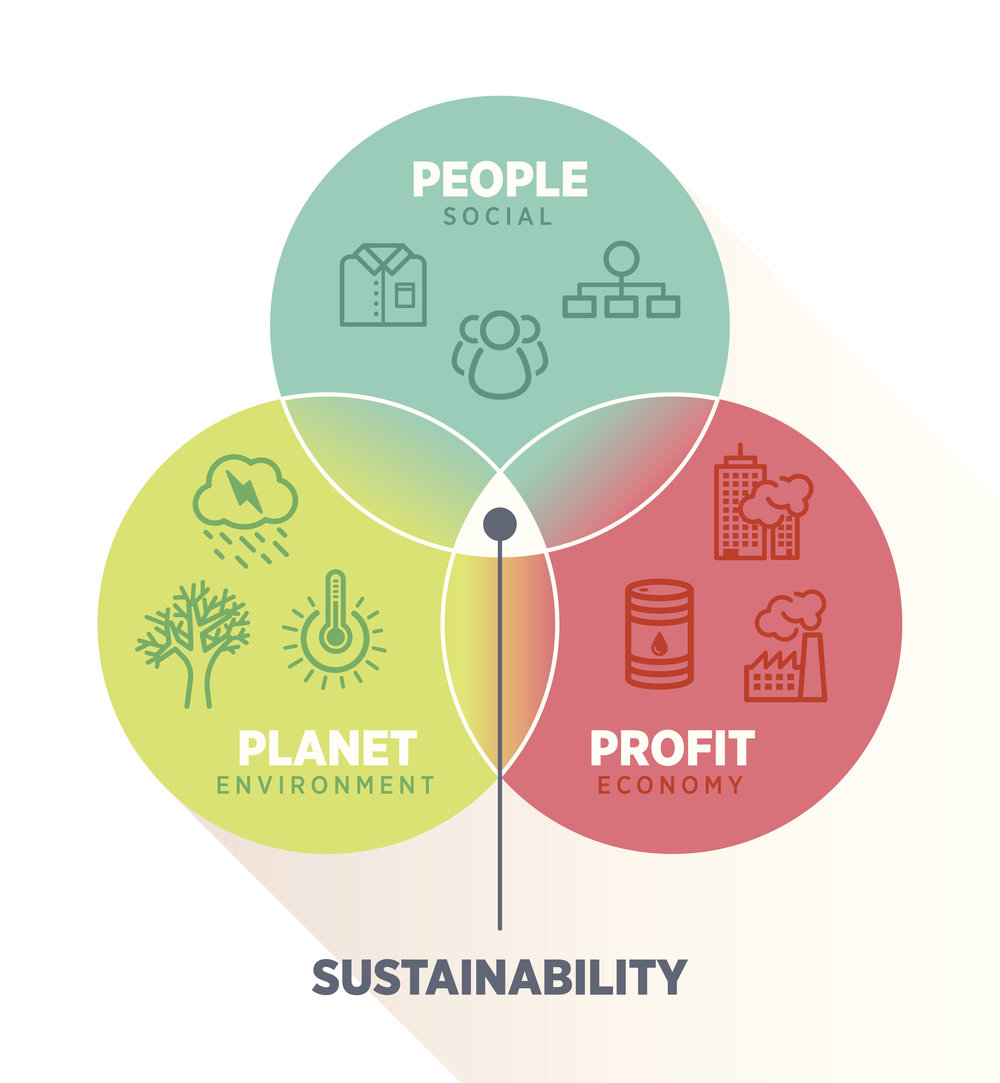 "Our Mission is to make Sustainable Attainable and Maintainable.

Let us help you do this"
If all of the above seems quite abstract, here are some of the specifics that we can help you with:
Executive sustainability briefings

Strategic sustainability 'playbooks' for impact investors, philanthropists and corporates

De-mystify Sustainability, ESGs, SDGs, Net Zero, Impact Assessment, Measurement, Verification & Reporting

Undertake organizational diagnoses and reviews

Align your strategy, goals, and activities with indicators that are most relevant for your organization

Review your resources and develop the best mechanisms to integrate relevant policies, actions, assessments, and reports into your operations in a way that is most attainable

Support with policies, systems and implementation plans

Support with staff and stakeholder training and coaching
Get in touch for an executive briefing.
Saffa Global supports a number of strategic, high impact initiatives, with non-profit aims. Find out more and GET IN TOUCH if you would like to partner with us.
We are driven by our mission to help our clients succeed. Here's what some of them have to say.
Graciela Blackstone
CEO Blackstone and Associates LLC
Our endeavor with started in early June 2015… helped with what is now a Billion Dollar project, with signage and forward progress… enthusiasm, smart business savvy, and timing truly encompasses a winning environment for business. We are grateful for the assistance, and look forward to more business ventures inspired by their genius
Tom Coyle
Founder- Adventures in Leadership
Organizational skills, persistence, and entrepreneurial ideas have been key in developing my business ventures.
Stefan Poulos
Director at The Lemon & Thyme Partnership
Personable and informative approach was a major asset for me when it came to writing and publishing my book…. helped me with reviewing additional profit streams, lead generation activities and what to expect at every stage, offering me sound and knowledgeable advice… with this guidance I have felt more prepared than I ever could have
Jeffrey Eades
VP - Clean Energy Group
A passion for sustainability, delivering results outside of the standard vanilla box...looks to solve for the needs, not one size fits all, rather a true solutions based approach
Priya Guliani
UK President - Government Blockchain Association
Brought much-needed awareness in the sustainability and ESG field, enlightening start-ups and corporates alike to understand what it could truly mean for them and how they can bring forth tangible impact.
Armeen Gould
Principle Consultant - AWG Research
Work exemplifies the mantra: Do well by doing good, helping businesses, both large and SME, to specify and quantify their adherence to ESG's (Environmental, Social, and Governance).
Get in touch to find out how we can help.