Private Wealth? Family Office? Investor?

 

Time to Consider Impact by Design
It's becoming more of an imperative not just to report, but to demonstrate impact. You may have your reporting mechanisms in order, but are strategies in place to facilitate impact, and do you have the necessary systems integrated into operational and reporting mechanisms to monitor, verify and demonstrate the impact your funds are having?
We employ a design thinking approach and assist with:
– executive briefings
– executive and board consulting
– strategy development
– program design
– implementation playbooks
– monitoring and reporting systems
– impact assessment and verification
We can help you to embed ESG and SDG best practice systems, tracking, future-proofing and activity for demonstrable and verifiable impact. Get in touch for an EXECUTIVE BRIEFING.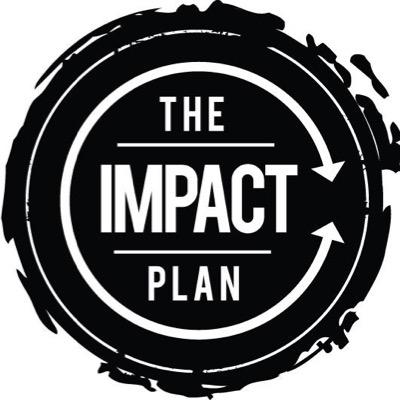 Get in touch to find out how we can help.